Global Land Tool Network (GLTN) organised a learning exchange on innovative land tools, methods and approaches for customary land administration actors and stakeholders. The two-day workshop held in Mbale, Eastern Uganda 30–31 October 2019 was an opportunity for sharing, learning and improving the land administration process and management.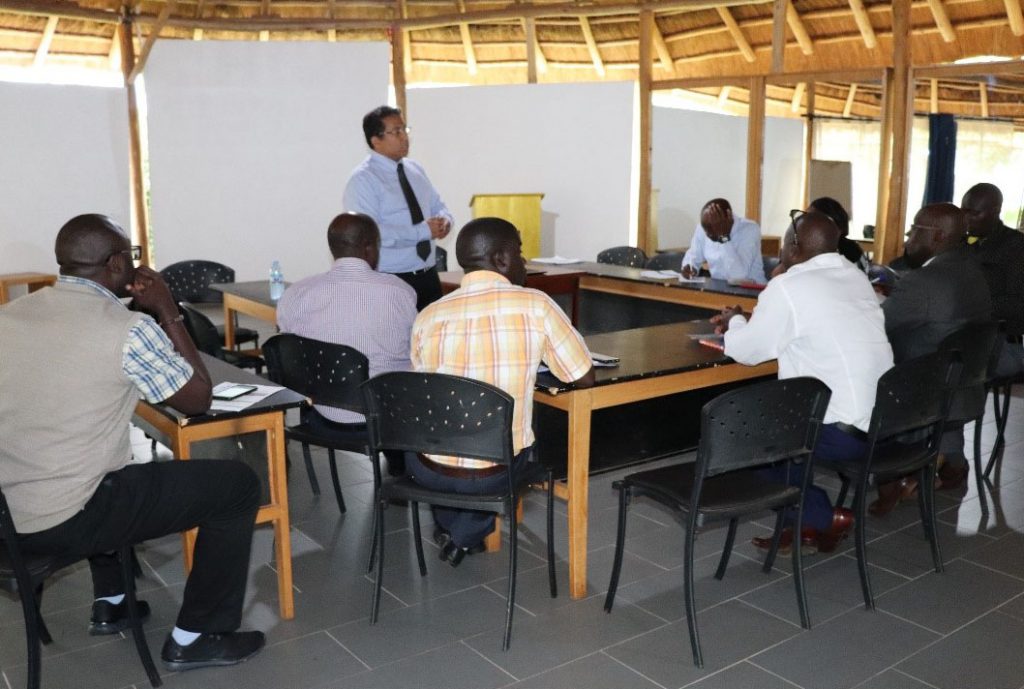 The lessons learned, best practices and challenges shared will inform further policy and programming not only in the three agricultural production zones but also in all other parts of the country where customary land mapping and registration processes are taking place. The event brought together more than 50 participants from the government, civil society, academia, development partners, and the local communities. This created an avenue of free sharing between government and other partners. Joint action planning was conducted and the results from the event are to be used to develop a policy brief for improving customary land registration.
The learning exchange addressed various topics including Tenure Responsive Land Use Planning; Alternative dispute resolution: Applying the Land Mediation tool to promote peace and justice in Uganda; Actualizing gender integration in Land Tenure Security in Uganda; the role of Land Tenure security in enhancing food security and agri-business; and, Applying Integrated Water Resource Management (IWRM) principles for sustainable Land use, among others.
During the event, participants requested Ministry of Lands Housing and Urban Development to share the guidelines and standard procedures for updating data from subsequent transactions on registration of customary land with all the stakeholders that attended the event for their input and contribution. Following the event, the Commissioner for Land Registration Mr. Opio Robert shared the draft guidelines for review and consultations with implementing partners of the Ministry.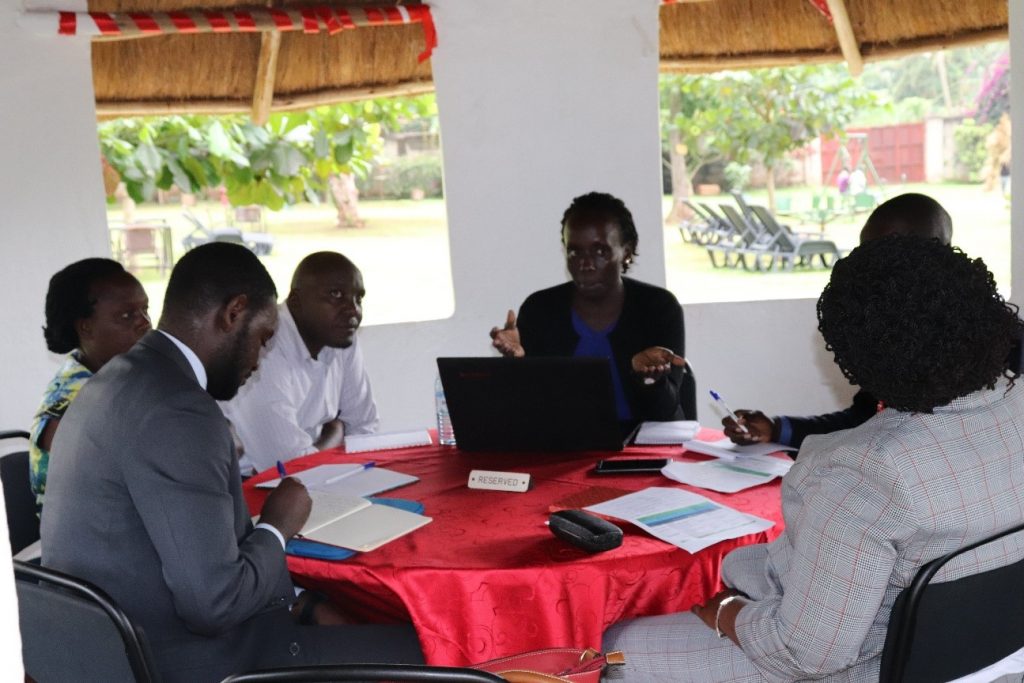 This event was a key activity for the "Securing Land Tenure for Improved Food Security in Select Areas in Uganda" project that is funded by the Embassy of the Kingdom of the Netherlands and implemented by GLTN and the Government of Uganda through the Ministry of Lands Housing and Urban Development. The interventions by this project directly implement Uganda's National Land Policy and seek to find practical and acceptable solutions that address land issues at the local level. The project is informing ongoing land debates and contributes to the long-standing efforts by the Netherlands government to support food security in Uganda. This project aims to improve land tenure security for 3,000 rural smallholder farmers particularly women, youth and vulnerable groups in order to increase food security in select areas in Uganda in three (3) agro-production zones namely; South-western Uganda, the Kyoga Plains and; Mt. Elgon Region.
Emerging issues from the event were reported in the local media on prime news: NTV news clip