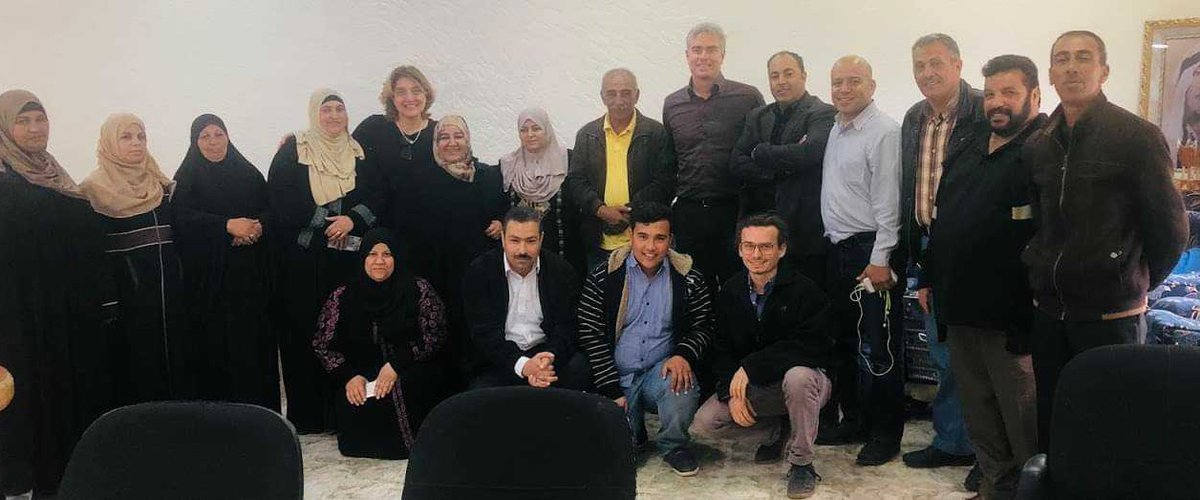 The Global Land Forum is the triannual meeting of all member organizations of the International Land Coalition. It is a catalyst to bring together NGOs, research centres, government agencies, institutions, and community-based organisations in the hosting country to build a vision and roadmap for land governance based on local and national priorities. Jordan will host [...]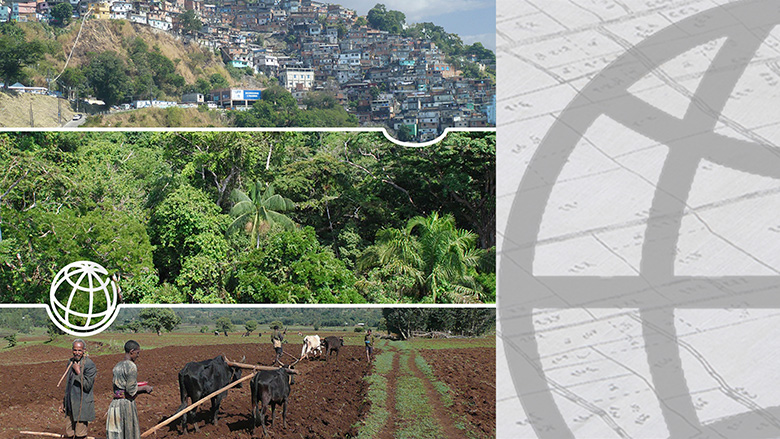 Message from the Conference Team:
New tentative dates: 22-26 March 2021
The global situation with the spread of COVID-19 (coronavirus) has been developing rapidly over the recent past with numerous new cases raising significant concerns at a global level.
To ensure the health and safety of all participants, the World Bank has decided to cancel/postpone all major events and conferences until further notice.
It will thus not be possible for the 2020 Land and Poverty conference to be held as planned on March 16-20. The World Bank is currently exploring if holding the conference later in the year is an option and will soon share information on a possible alternative date as well as the modalities for getting conference fees refunded in case of cancellation.