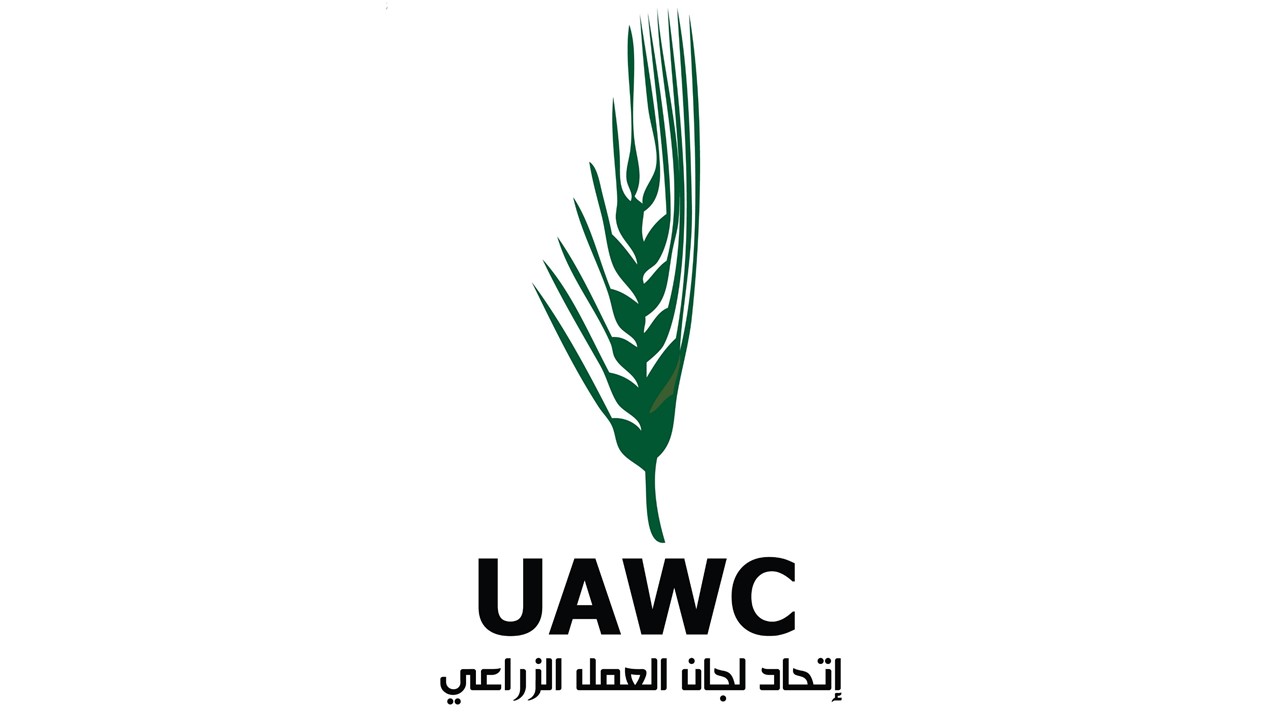 In collaboration with the UN-Habitat/ Global Land Tool Network (GLTN), the Union of Agricultural Workers Committees (UAWC), based in Ramallah, Palestine will hold an Expert Group Meeting (EGM) on evidence-based linkages between access to land and socio-economic development and empowerment, especially for women, in the Arab region. The EGM will bring together experts and key stakeholders of these topics, to exchange and share experiences and empirical evidence and to fill knowledge gaps.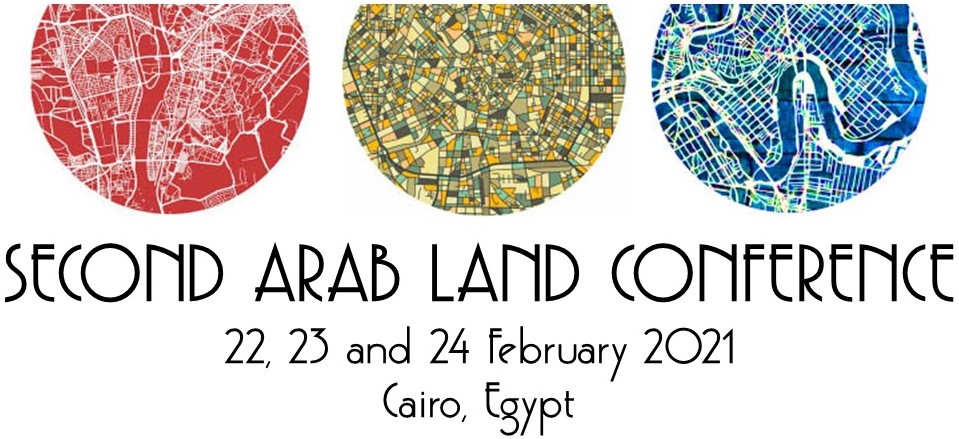 The Government of the Arab Republic of Egypt is pleased to announce the Second Arab Land Conference to be organized under the patronage of the Egyptian Minister of Housing, Utilities and Urban Communities. The Conference will be organized by the Housing and Building National Research Centre (HBRC) represented by the Urban Training and Studies Institute […]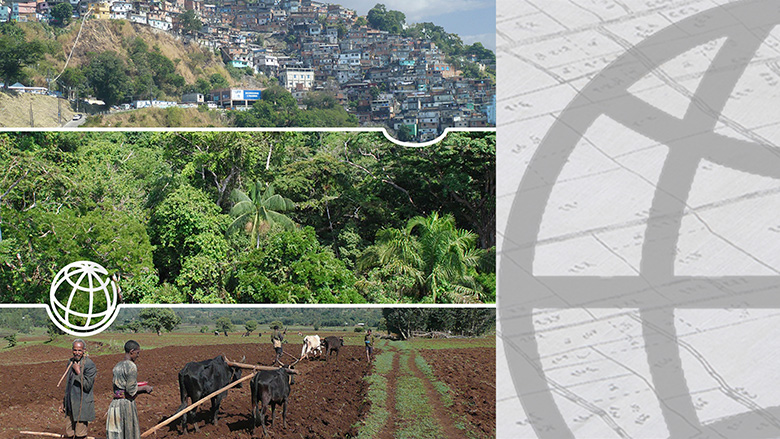 Message from the Conference Team:
New tentative dates: 22-26 March 2021
The global situation with the spread of COVID-19 (coronavirus) has been developing rapidly over the recent past with numerous new cases raising significant concerns at a global level.
To ensure the health and safety of all participants, the World Bank has decided to cancel/postpone all major events and conferences until further notice.
It will thus not be possible for the 2020 Land and Poverty conference to be held as planned on March 16-20. The World Bank is currently exploring if holding the conference later in the year is an option and will soon share information on a possible alternative date as well as the modalities for getting conference fees refunded in case of cancellation.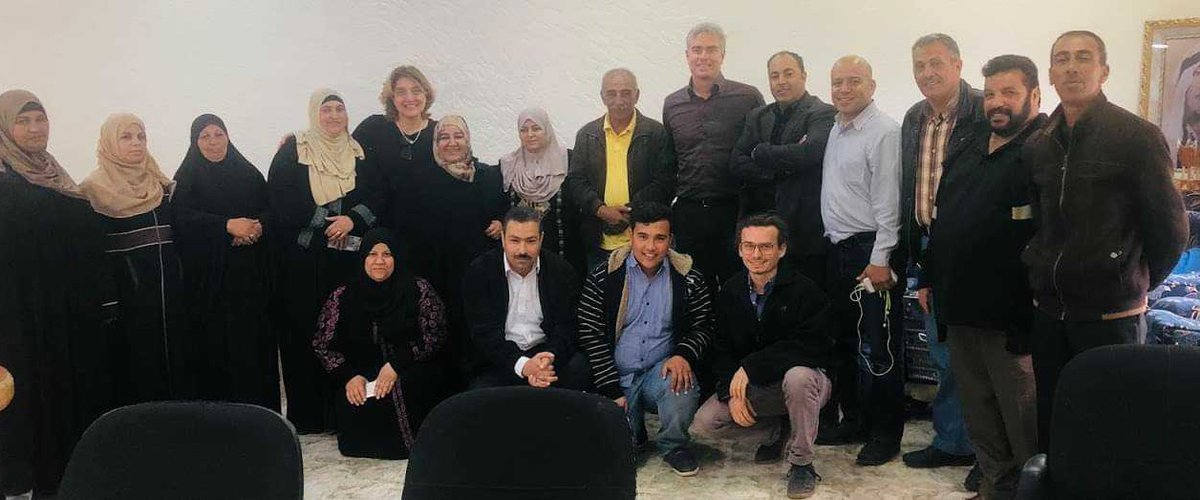 The Global Land Forum is the triannual meeting of all member organizations of the International Land Coalition. It is a catalyst to bring together NGOs, research centres, government agencies, institutions, and community-based organisations in the hosting country to build a vision and roadmap for land governance based on local and national priorities. Jordan will host […]