The Human Rights Council holds no fewer than three regular sessions a year, for a total of at least ten weeks. They take place in March (four weeks), June (three weeks) and September (three weeks).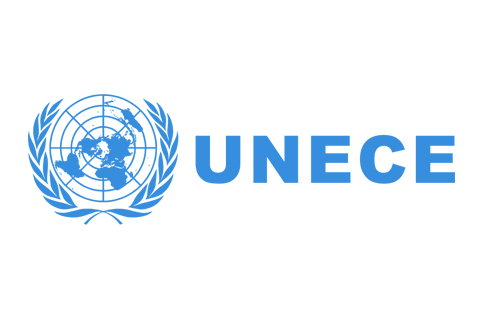 The Thirteenth Session of the Working Party on Land Administration (WPLA) will provide an international platform for exchange on issues related to land administration and management.
The aim of the UN World Data Forum is to spur data innovation, nurture partnerships, mobilize high-level political and financial support for data, and build a pathway to better data for sustainable development. Every UN World Data Forum has resulted in the release of an outcome document to chart the progress of discussions around data […]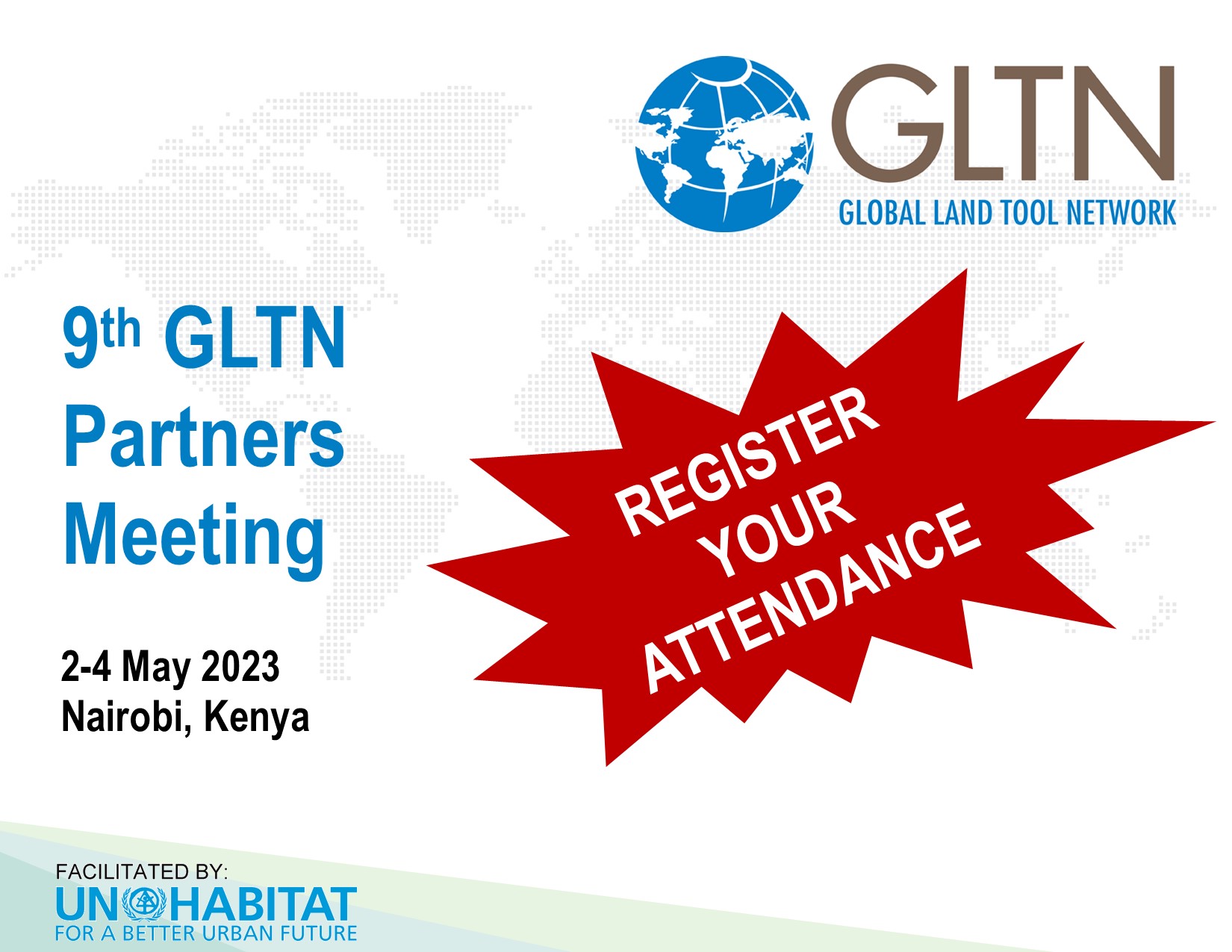 Held every two years, the GLTN Partner's Meeting provides an opportunity for a Networkwide engagement to review the work done, realign priorities and forge a way forward for partners' engagement in the delivery of the GLTN agenda. Since its formation, GLTN has organized eight Partners' Meetings.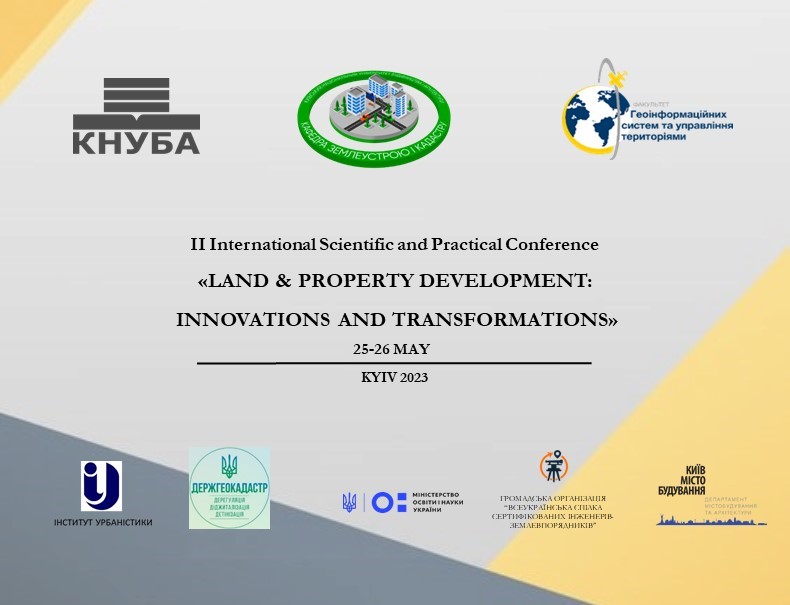 The Conference Organizing Committee would like to invite you to take part in this conference in which seeks to introduce new knowledge and technologies in the field of land management and property development for surveyors, appraisers, developers, geodesists, urban planners and architects; and, develop collaboration between scientists, engineers and business representatives.