Version

62

Download

2.55 MB

File Size

1

File Count

December 18, 2019

Create Date

December 18, 2019

Last Updated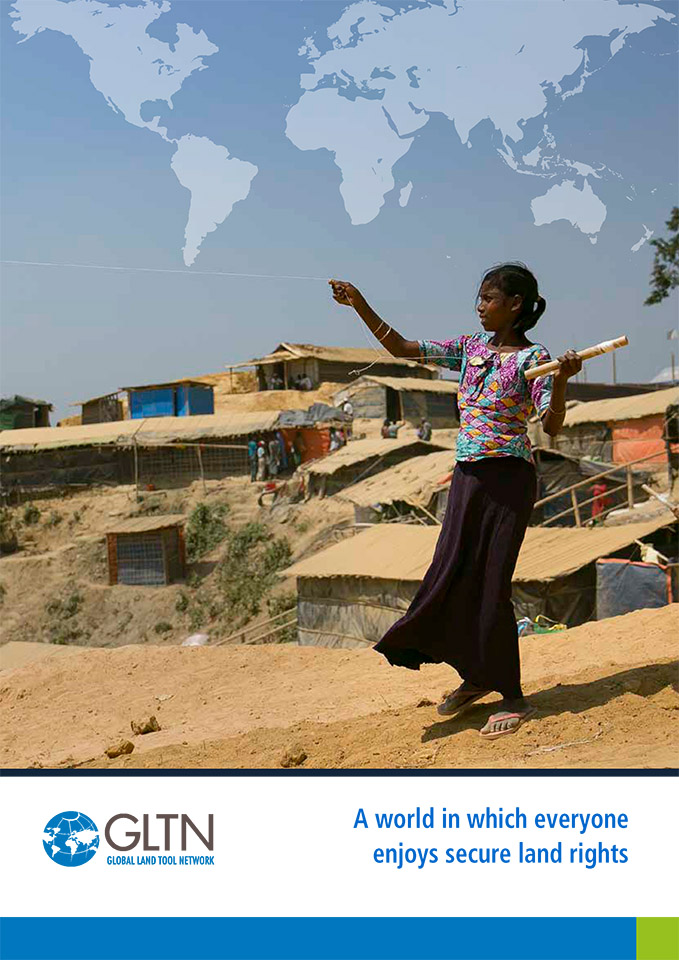 GLTN is a dynamic multi-stakeholder alliance of 80 land actors. It was launched in 2006 in response to critical gaps in land governance and administration approaches, tools and systems, why land tenure security could not be delivered at scale.
Our partners subscribe to core values, principles and a shared work programme to improve tenure security by developing and disseminating:
An inclusive land tenure approach: One that recognizes various forms of tenure, and that involves stakeholders in seeking solutions that are fair and just to all, and
A set of practical, innovative land tools: developed and tested in a range of countries and adopted by variety of stakeholders.
Our Network includes representation from relevant land professional bodies, academic and research institutions, civil society and grassroots organizations, multilateral and bilateral organizations.
We also enjoy partnerships and technical support arrangements with a growing number of national governments and local municipalities.
| File | Action |
| --- | --- |
| GLTN-Brochure-May-2019.pdf | Download |