Today, approximately 29.6 percent of the global population are moderately or severely food insecure. As of 2022, about 900 million (11.3 percent of people in the world) were severely food insecure according to the recent State of Food Security and Nutrition in the World report of 2023. Multiple factors have led to the worsening food insecurity and malnutrition including conflict, climate change and economic downturns. Unfortunately, those hardest hit are the poor and the marginalized, – as the high cost of healthy diets and persistent income inequality make healthy diets out of reach-, and who are further impacted by the increasing corporate concentration and the expanding industrial global food system. In fact, the ETC Group reports that "In 2020, most of the world's largest food and agriculture giants saw sales and profits surge while almost a billion people went hungry, and crops failed". In expanding their operations, these corporations restrained the rights of smallholder farmers and indigenous peoples in accessing their lands, ancestral domains, and other resources. It is this distressing trend that beckons the GLTN's Rural CSO Cluster to contribute to reversing the status quo.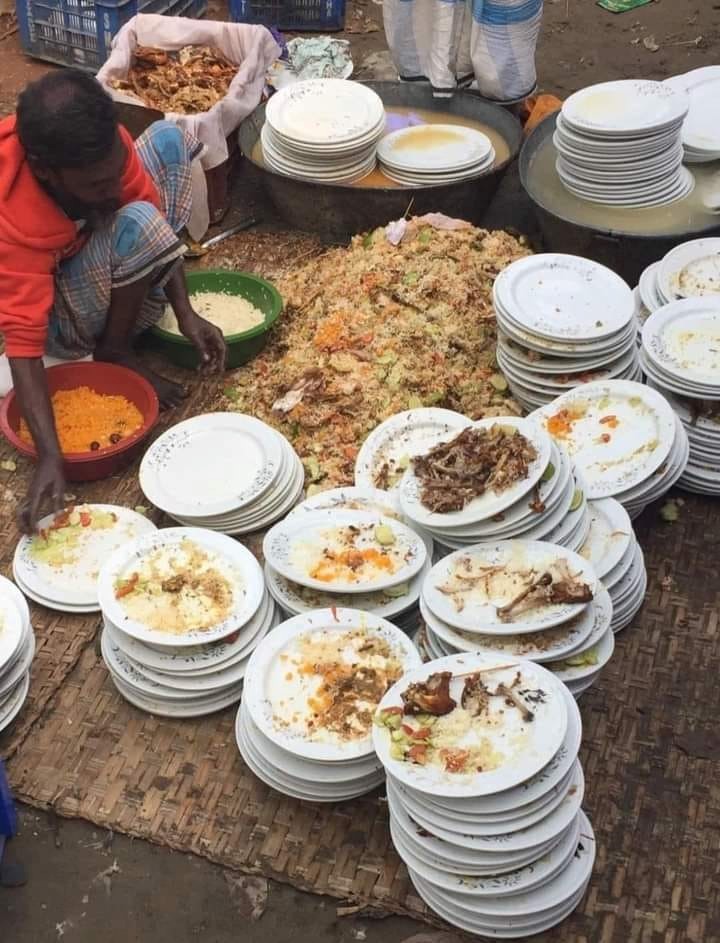 Composed of NGOs, Community Based Organizations (CBOs), Faith Based Organizations (FBOs) and Grassroots organizations, the GLTN's Rural international civil societies cluster aims to promote, advocate and lobby for enhanced access to, control over, and ownership of land and resources by rural poor communities. The Cluster members note the crucial interlinkages associated with land tenure, land use, and food security and the importance of discussing this through a food systems lens. Given the complexity and diversity of the driving factors, describing all the elements and activities related to producing and consuming food, such as economic, health and environmental outcomes, provides a broader understanding of food systems and in so doing, food security.
The importance of articulating the land-food security nexus was repeatedly highlighted during the 9th GLTN Partners' Meeting, 2-4 May 2023, in Nairobi, Kenya. Questions were raised on GLTN's agenda in promoting such intersect and how this can be mainstreamed in the context of the fourth phase of GLTN's work programme. It is with this perspective that the Rural CSO Cluster has initiated the formulation of a development agenda on the land-food security nexus which shall serve as an input to the group's work program. It also outlined as a strategic interventions and key result area that will contribute to the four strategic objectives of the GLTN Phase IV Strategy (2024 to 2027).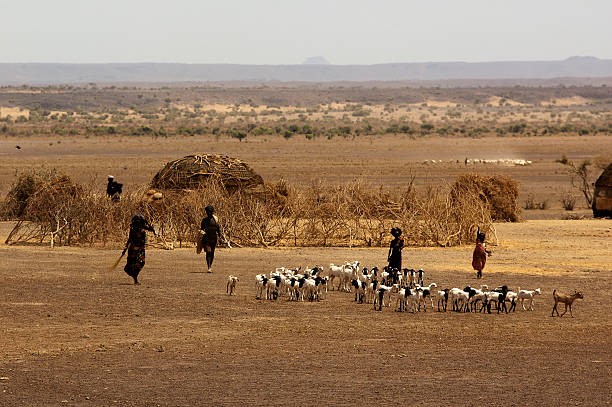 The development Agenda of the GLTN's Rural CSO cluster converges on three major Development Agenda in pursuing its concurred goal, namely: i) Strengthening Land Tenure Security, ii) Effective Participation in Food Value Chain, and iii) Promotion of Sustainable Food and Agriculture Practices. We invite your readership to this document prepared by the GLTN Cluster members based on the general framework of land tenure, land use and food security connections and their interface with GLTN's Strategic Outcomes for Phase 4 (2024-2027).
---
Download:
Development agenda on land and food security nexus