Roughly half of the world's population, totalling 4 billion people, reside in cities and this number is projected to increase to 70% by the year 2050. Collaborative efforts from government, industry, academia, and civil society are being made to improve and transform cities and communities to overcome current and future obstacles.
A 10-year Memorandum of Understanding (MoU) has been established between UN-Habitat and ITC, a GLTN Partner to replace a previous one which was signed in 2007. This MoU showcases our joint dedication to work together in pursuit of the United Nations' Sustainable Development Goals (SDGs).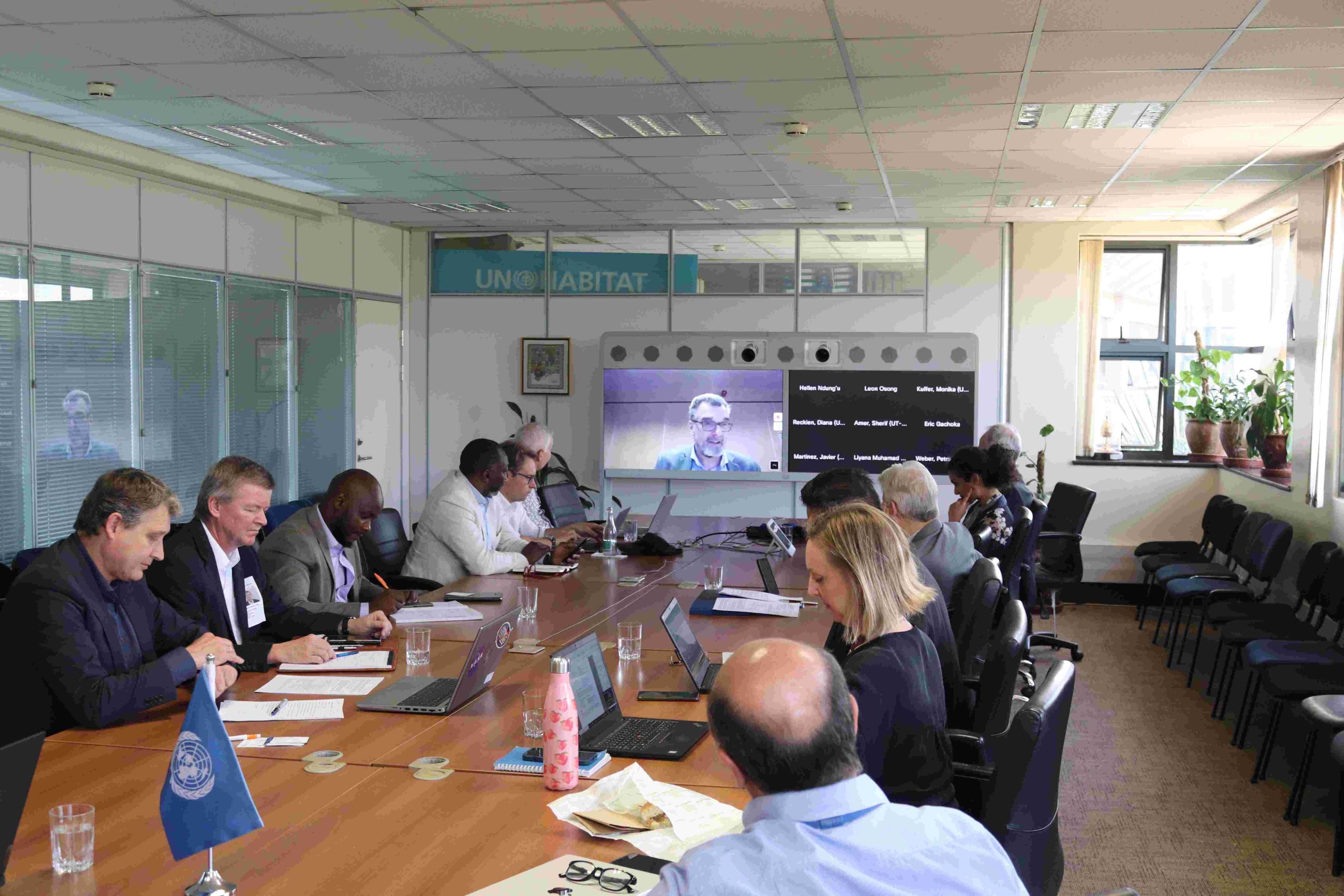 ITC and UN-Habitat: Engaged for more than 20 years
UN-Habitat and ITC have been engaged in several joint activities for more than 20 years in the field of geo-information science and earth observation, land administration, urban planning and management, climate change adaptation and risk management, and related capacity building. ITC's mission is capacity development. This is a combination of human resources development (i.e. education and training of individuals), organizational strengthening (i.e. organizational knowledge and skills) and institutional strengthening (i.e. the "rules of the game" within and between organizations and people). The MoU is a new step in the collaboration of ITC and UN-Habitat, with the aim of contributing to SDG11: 'Make cities and human settlements inclusive, safe, resilient and sustainable'. Thirteen different activities are listed in the MoU, under five themes:
Spatial Planning and Development
Land and Property
Training and Capacity Development
Data, Statistics with Remote Sensing
Innovation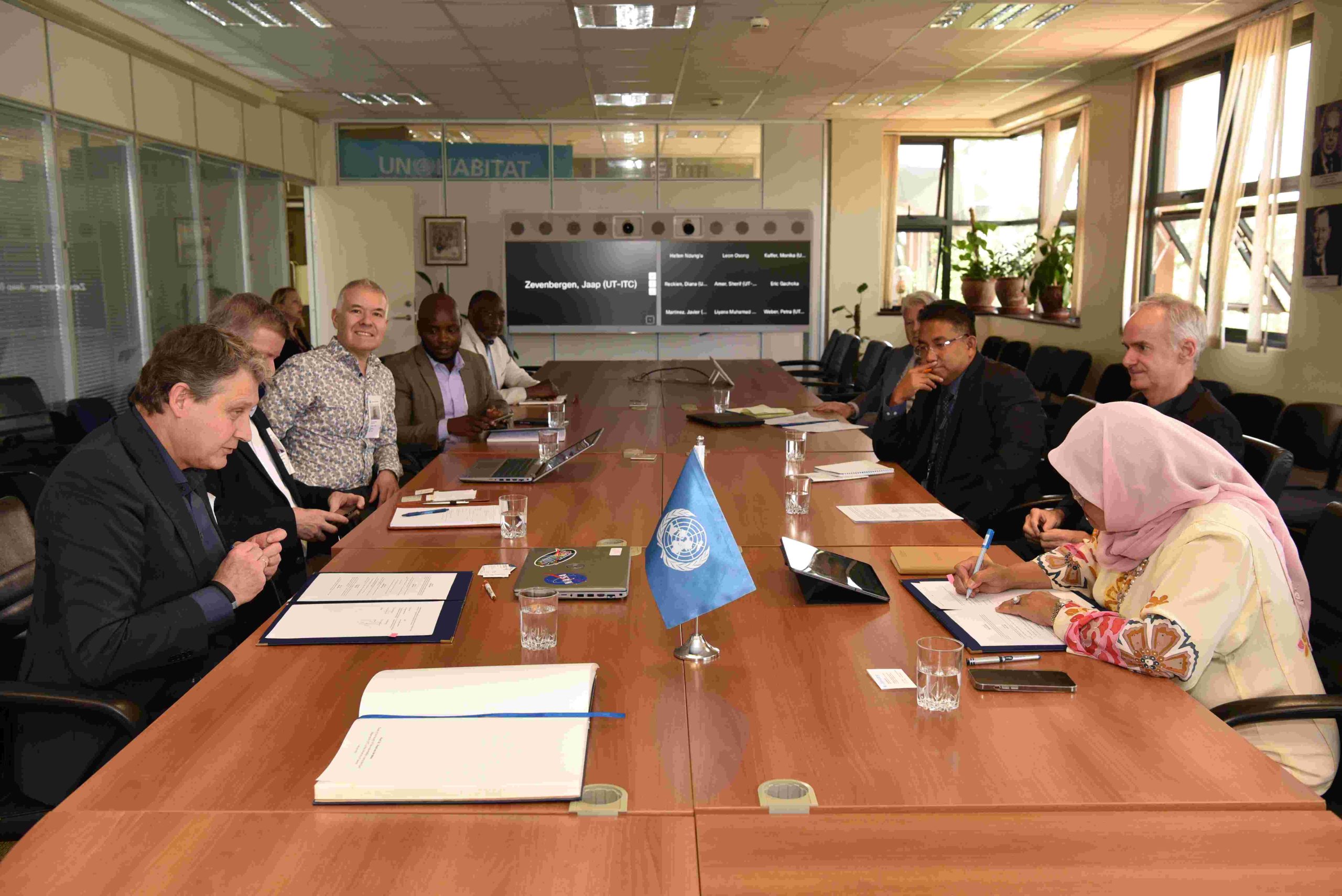 New MoU signed in Kenya
Executive Director UN-Habitat Maimunah Mohd Sharif signed the MoU, together with ITC dean Freek van der Meer in Nairobi on 8 February 2023. "From climate change adaptation to urban planning, there is a lot that we can offer each other. Whether it is staff exchange, joint research or capacity building projects", said ITC dean Freek van der Meer. Jaap Zevenbergen, professor at ITC's Department of Urban and Regional Planning and Geo-Information Management, has a long history working with UN-Habitat. He adds: "With this new agreement, ITC and UN-Habitat reconfirm their commitment to further inspire each other to contribute to solutions that help overcome the challenges that cities face in the coming years". Assistant professor Luc Boerboom is ITC's liaison to UN-Habitat and is in charge of monitoring the implementation of the MoU and coordination between the implementing teams.
Related article: ITC and UN-Habitat partner to accelerate transformation of resilient and sustainable cities