UN-HABITAT has been working for many years with the government of the Democratic Republic of Congo (DRC) in several sectors, including land governance, securing access to land, land conflict mediation, and implementing legal frameworks for land, urban planning, and housing.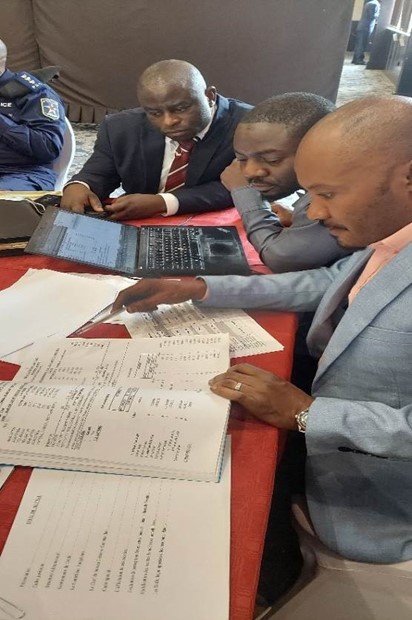 Through the 'Land and property tax revenues for service delivery, reconstruction, citizenship building and sustaining peace in fragile states' project of the Norwegian Agency for Development Cooperation (Norad), UN-HABITAT saw an opportune moment to scale up its activities in DRC because the project is in line with the national land policy document, the draft land law and the elaboration of the urban planning and construction code to generate revenues for local governments.
The project was funded for one year and was able to collect the required baseline data, meet with various stakeholders, raise awareness, develop, and validate a diagnostic assessment for improving land and property revenue and expenditure systems for the province of North Kivu, and for public market fees for the cities of Goma and Beni.
The Governor of the Province of North Kivu supports the implementation of the diagnostic assessment. UN-HABITAT is committed to support the government in implementing the diagnostic assessment as well as extend the scope of work to other provinces and cities in DRC.